New Databases and Video Collections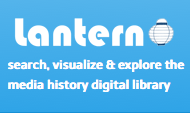 New Journal Subscriptions!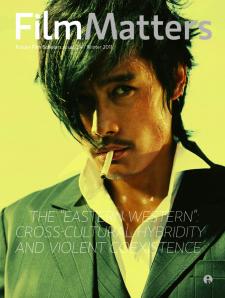 Primary Source Periodicals Classic Mexican Cinema

Not only does it include chief magazines such as Cinema Reporter (1943-1965) and Cine Mundial (1954-1955), it also features extremely rare copies of El Cine Gráfico from 1935 and of the weekly El Mundo Ilustrado (1902-1910).

Primary Sources: Early Russian Cinema

A collection of 57 Russian film periodicals published from 1907-1918, the last decade of the tsarist regime. The collection includes sophisticated, bimonthly periodicals as well as more popular weeklies released by the major Russian film studios. Requires plugin. PDF files only allow reading, not searching.

Iskusstvo Kino Digital Archive

Iskusstvo kino, established in 1931, is the leading journal of Russian, and formerly Soviet, cinema. Iskusstvo kino includes critical reviews of both domestic and foreign film, as well as scholarly articles on cinematic theory and history as well as the Russian culture and arts scene. Please note that this trial includes only somewhat more than half of the eventual content.
What's New in the New York Times
Loading...
Pamela Bloom Librarian for Theatre & Performance Studies
JavaScript disabled or chat unavailable.
Contact Info
Location: Bobst Library, Mezz.
212-998-2618
Send Email